Réservez votre table
Directement par téléphone

Réserver
Our "Best Price Guarantee" ensures you to get the best price on our website for your booking in comparison to our partner sites. In addition, we guarantee the best quality service.
Online reservation
Easy booking for your next stay with our online reservation service!

Stratégie de lutte contre l'épidémie de COVID-19 (actualisé le 31.12.2020)
Suite aux dernières mesures du Conseil d'Etat, nous nous informons que notre restaurant est OUVERT UNIQUEMENT le soir pour les clients de l'hôtel ainsi que pour les plats à l'emporter. A savoir que :
Vous avez toujours la possibilité de commander des plats à l'emporter (rubrique plats à l'emporter)
Avec le Label Safe & Clean, nous nous engageons à respecter les exigences de propreté et de sécurité

Veuillez contacter la réception au 027 552 10 00 ou par mail à info@martigny-hotel.ch pour toute question.
Merci pour votre compréhension et bonne année à tous !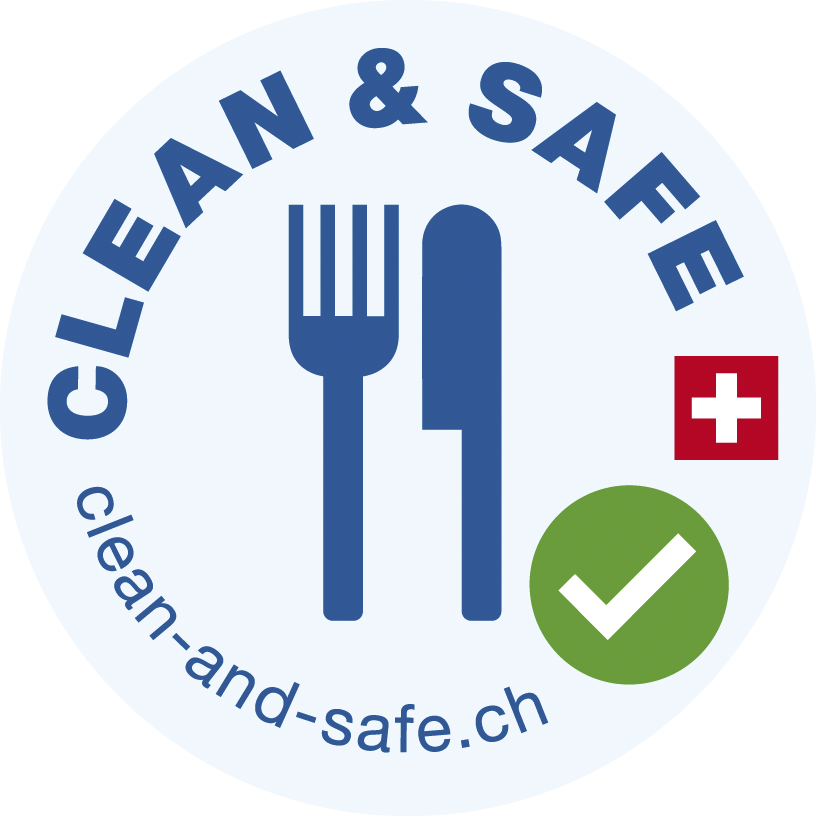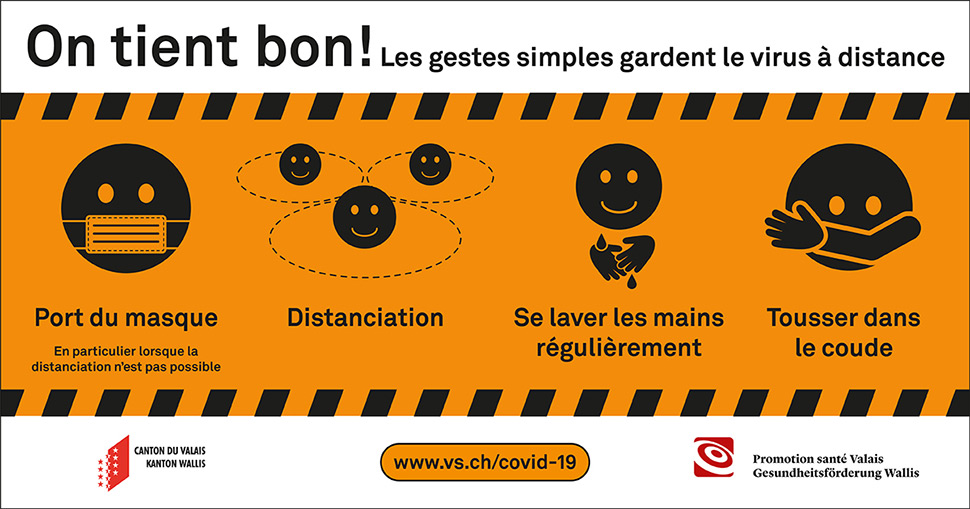 Martigny Boutique-Hôtel
Rue des Vorziers 7
CH-1920 Martigny
T. +41 27 552 10 00
F. +41 27 552 10 01
Location map