Sandrine Viglino - Souper Spectacle - 23.09.2021
Souper-Spectacle avec Sandrine Viglino

Le 23 septembre, nous accueillons la talentueuse et pétillante Martigneraine, Sandrine Viglino, qui animera un Souper-Spectacle dans notre restaurant « La Cordillère ». Elle nous honore de sa présence entre ses Road Trips en Suisse Romande.

Son one-woman show intimiste sera un "best of" de son chapelet de scénettes, sketches et chansons pour nous rappeler la joie de vivre, ses effervescences et expériences coquasses. L'humour sera au rendez-vous !

Notre souper débutera à 18:30 avec un verre d'accueil, suivi du menu concocté par notre Chef Jérôme Boyer, qui vous réserve une surprise unique qui honorera Sandrine Viglino lors de cette soirée.

Le Souper-Spectacle vous est proposé au prix de 100CHF par personne, hors boissons.

Réservez vos places ou tables au 027 552 10 00 ou par Whatsapp au 079 766 83 75.

Nous nous réjouissons de partager cette ambiance joyeuse avec vous !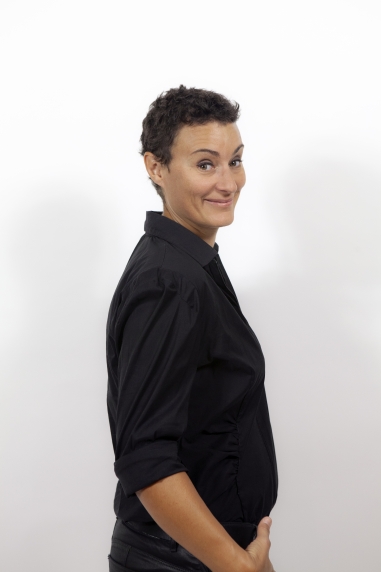 Our "Best Price Guarantee" ensures you to get the best price on our website for your booking in comparison to our partner sites. In addition, we guarantee the best quality service.
Online reservation
Easy booking for your next stay with our online reservation service!

Martigny Boutique-Hôtel
Rue des Vorziers 7
CH-1920 Martigny
T. +41 27 552 10 00
F. +41 27 552 10 01
Location map